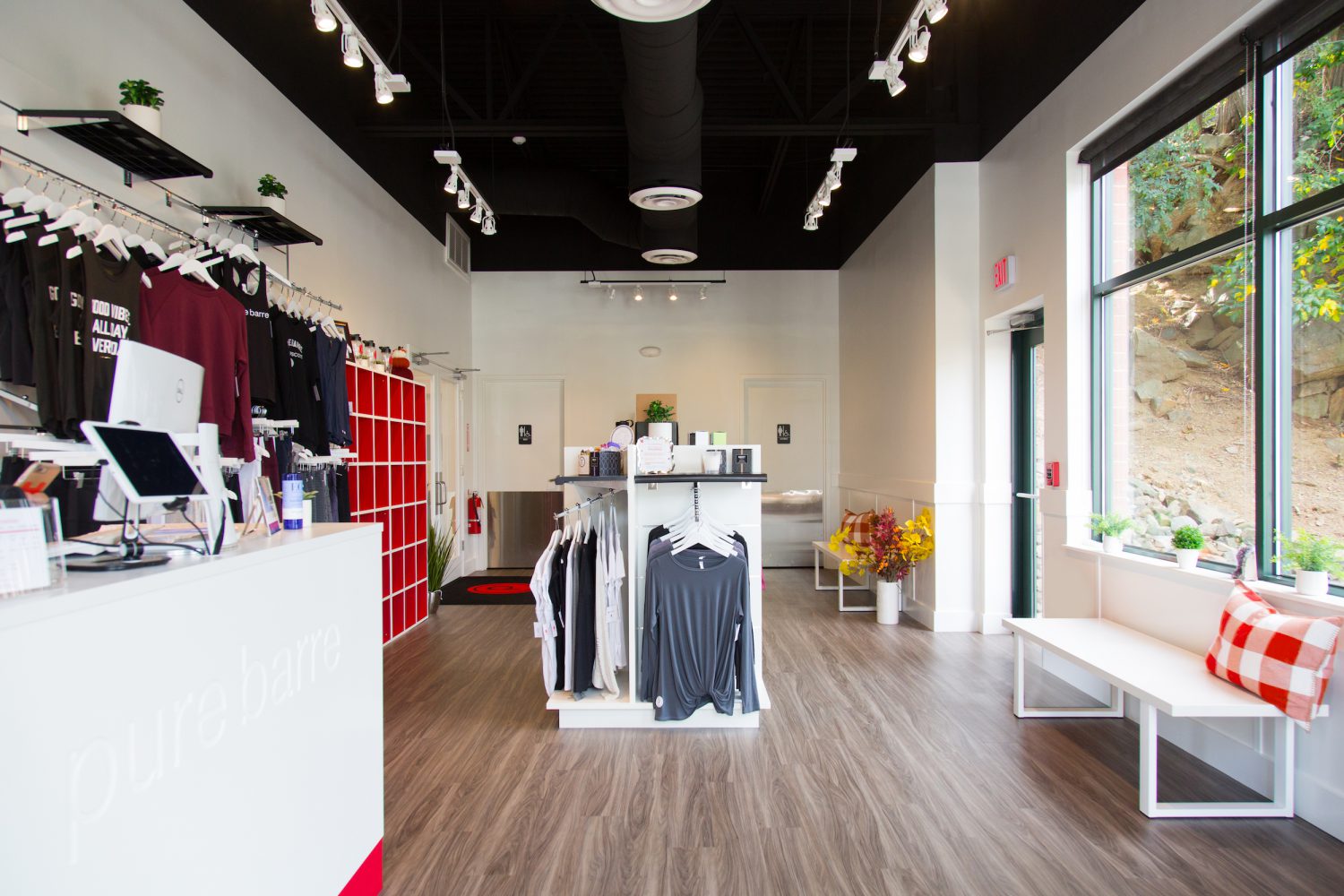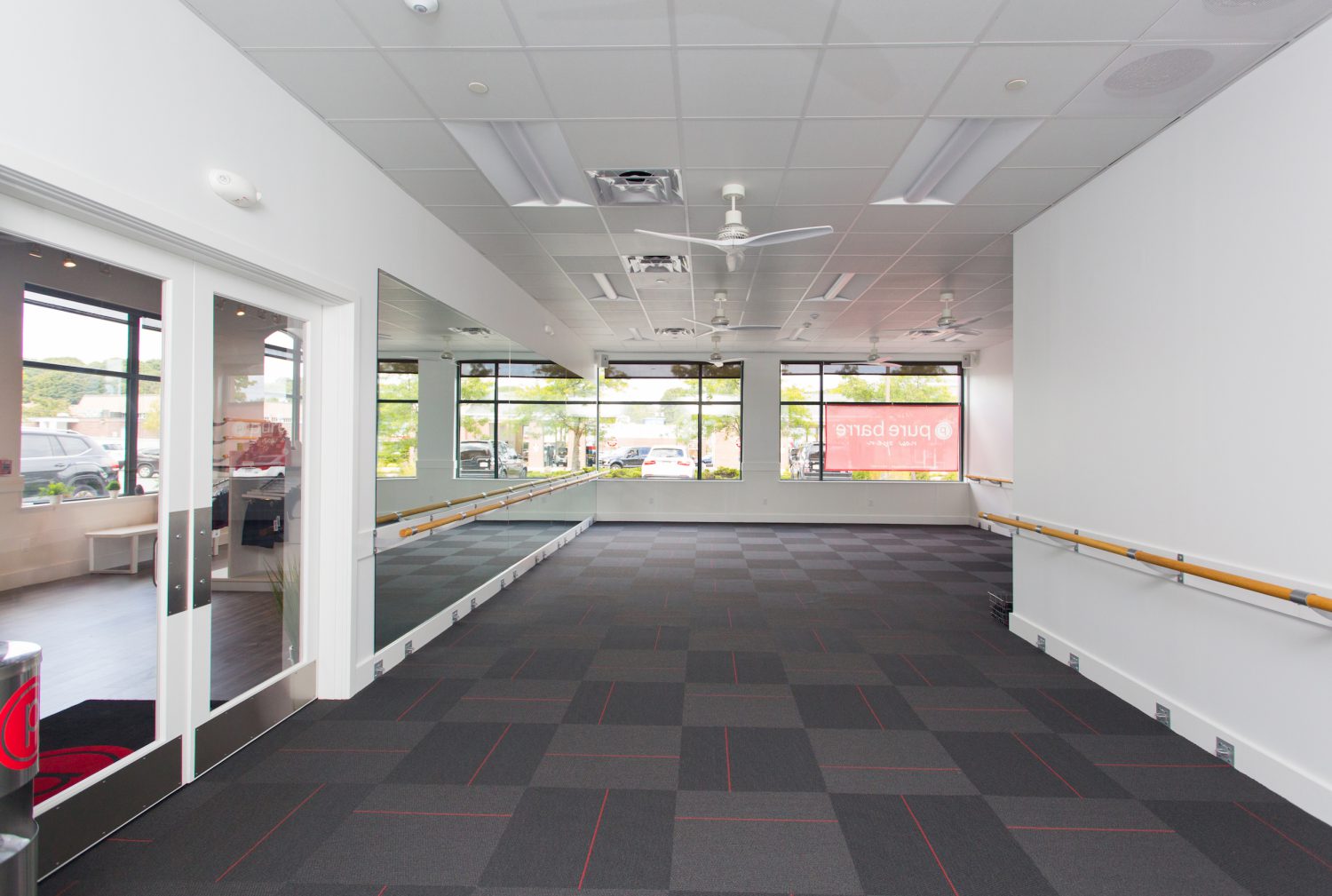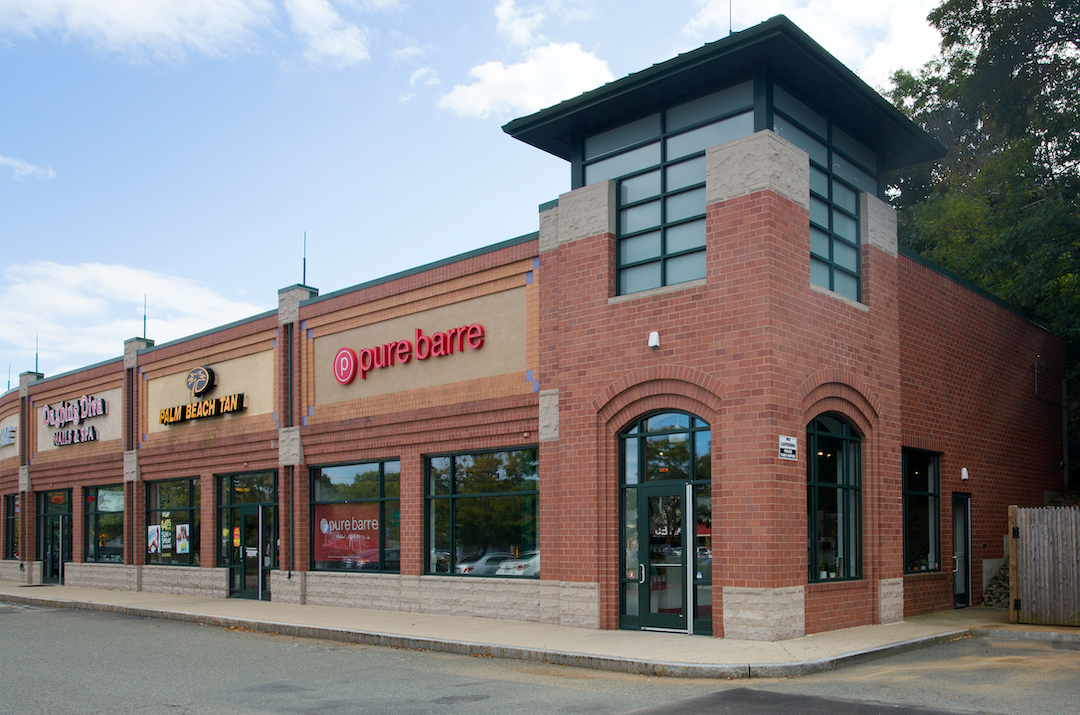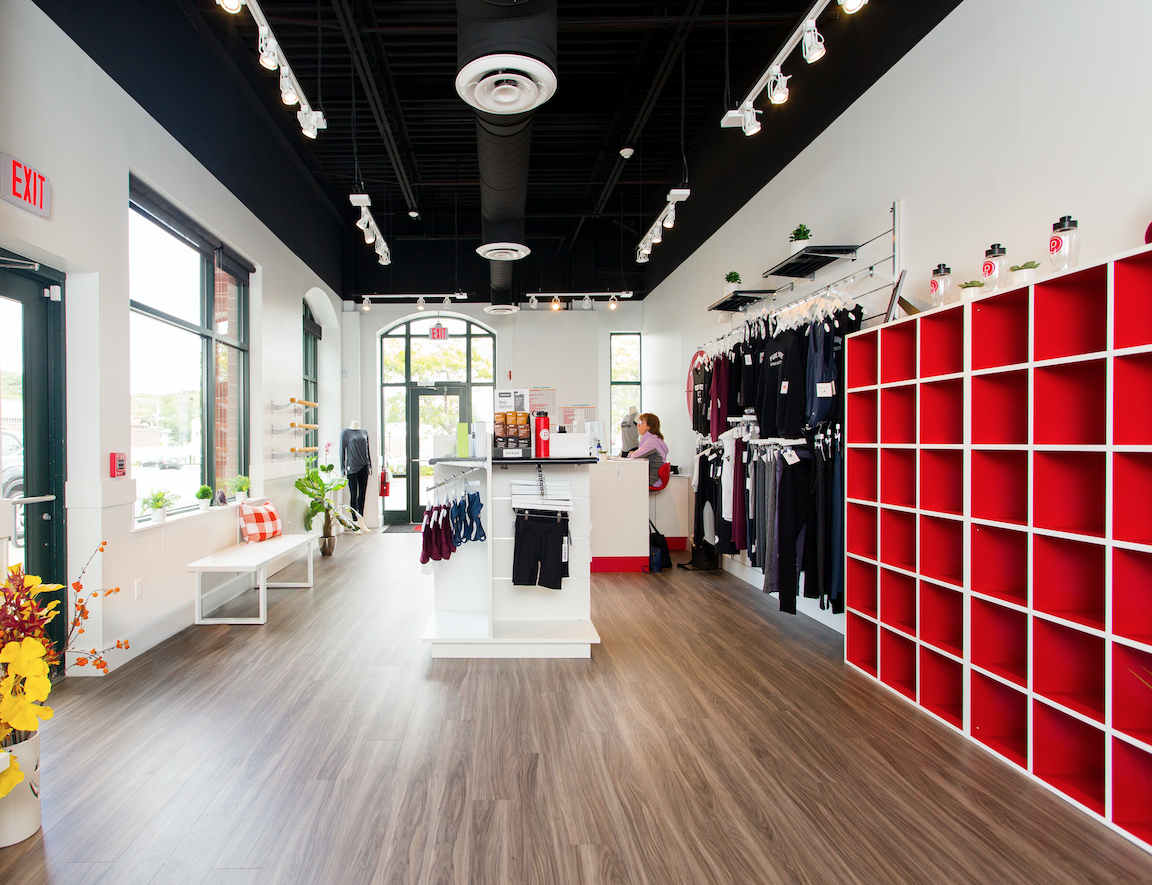 Pure Barre — Swampscott, MA
With only seven weeks to complete a build-out, we were contracted by Pure Barre to conduct a full demo of existing commercial space and turn it into a brand new studio space. This included: new HVAC and fixtures, new flooring throughout space, interior custom millwork install.
Since this was a franchise build-out, we faced challenges with design and maximizing usable square footage. We were able to self-perform all drywall, plumbing and framing with our on-site staff which allowed us to expedite the schedule and get the clients into their space within the seven-week time frame.